About Us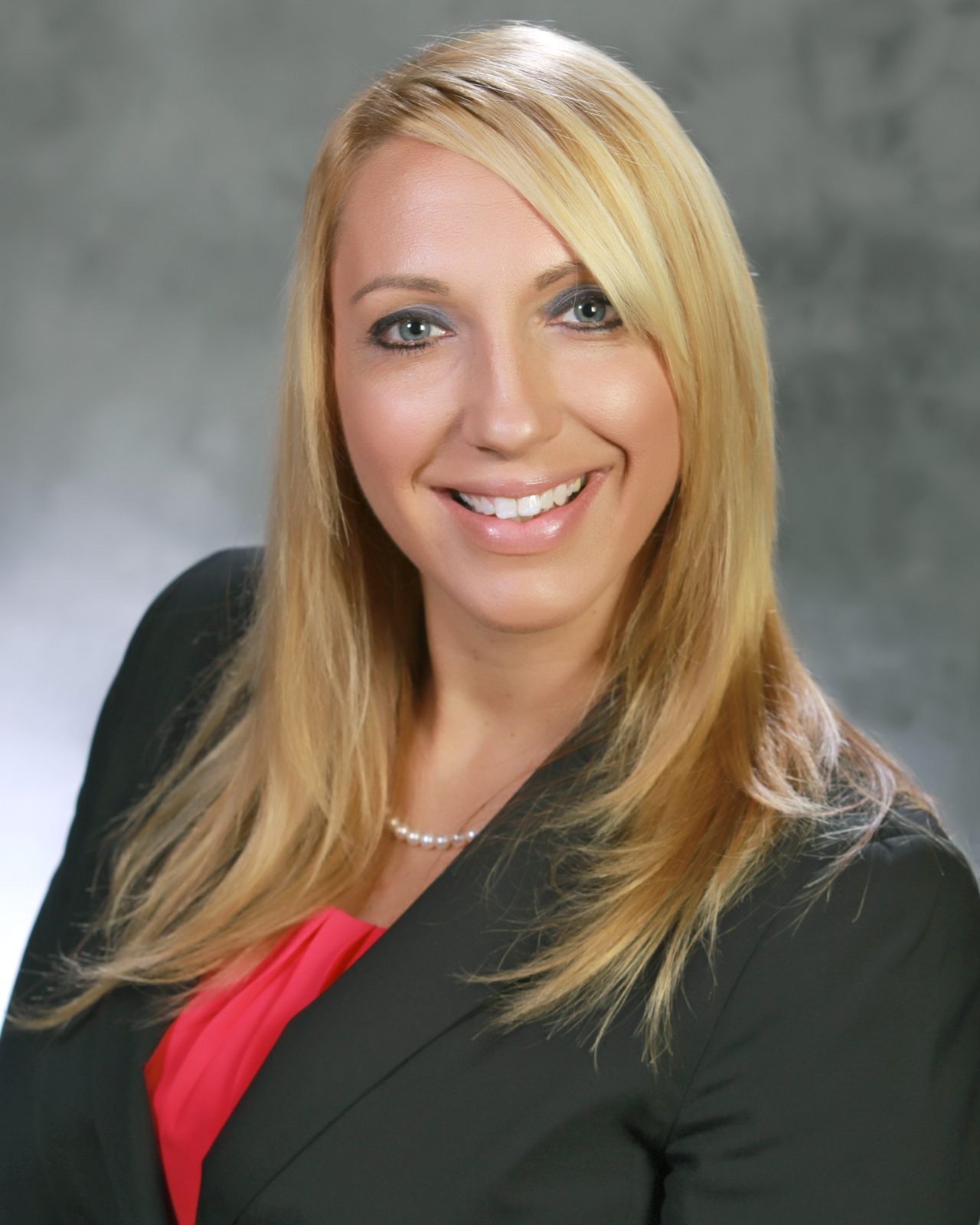 Amanda Garcia, MSA, CPA, CFP
Amanda specializes in tax strategy and planning for individuals and business owners. A problem solver by nature, she has always enjoyed the challenge of the "ever-changing" tax code and interaction with clients. Amanda is an out of the box thinker and her approach to taxation and business consulting is solution oriented and client focused. Small business is a focus of the firm. Helping clients grow their business, minimized their taxes and ensure compliance with tax laws and regulations.
As a professor teaching tax strategy and how to launch a business Amanda strives to educate clients and to reach their personal and professional goals. "I am passionate about helping teach people about finance and tax, so they can grow their business, reach retirement goals and have financial independence."
Amanda is also a Certified Financial Planner ® who holds herself to a Fiduciary, which the CFP® board defines as "One who acts in utmost good faith, in a manner he or she believes to be in the best interest of the client" In other words
Amanda earned her Bachelor's in Accounting from Elms College and her Master of Science in Accounting at Western New England University. She is a CPA and CFP as well as an Associate Professor of Accounting and Finance at Elms College.
Amanda's other areas of specialization include buying and selling a business, real estate transactions, small business consulting and tax planning, individual retirement services and startup businesses.